Event SMS Website  is managed by Nigeria company.
Event sms accept bank deposit and online money transfer .make payment to any of the banks listed below. Use your username
as a depositor name to enable us to credit your sms account
on time. text your payment details to 08074466939, amount paid , username name.
your sms account will be credited within 5 minute once payment
confirm or  Call 08074466939,08063386834 . Our business is secure and reliable.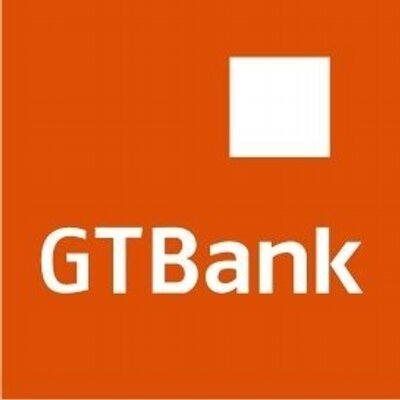 BANK: Guarantee Trust Bank
Account Name : Chi E-Concept Int'l
ACCOUNT NUMBER: 0115939447
BANK: First Bank
ACCOUNT NAME: Chi E-Concept Int'l
ACCOUNT NUMBER: 3059320631
 Your satisfaction is our concerns
How to transfer from your bank account to All  Nigeria banks without internet
1. Access Bank:
----*901#
2. EcoBank:
----*326#
3. Fidelity Bank:
----*770#
4. FCMB:
----*389*214#
5. First Bank
----*894#
6. GTB:
----*737#
7. Heritage Bank:
----*322*030#
8. Keystone Bank:
----*322*082#
9. Sky Bank:
----*389*076*1#
10. Stanbic IBTC:
----*909#
11. Sterling Bank:
----*822#
12. UBA:
----*389*033*1#
13. Unity Bank:
----*322*215#
14. Zenith Bank:
----*966#
15. Diamond Bank
----*710*555#
To know your BVN, dial
----*565*0#.
E.g for First bank...   *894 *Amount *Acct. No. #
Please dial the code from the number you used to register the account from the bank
CONTACT US IF YOU HAVE ANY PROBLEM WHILE SENDING MESSAGES.
If you pay for our Reseller Package or GSM numbers, text details of your payment  to 08074466939,08063386834 for instance funding of your account.